Back Pain chiropractor Crofton MD
Have you been involved in a car accident or other personal injury in Crofton and are looking for a Back Pain Chiropractor? Precise Chiropractic & Rehabilitation has substantial experience and established results, in addition to the support required to help you recoup your back pain. You could be struggling with a slight ache to loss of mobility and time away from the job. We treat you with empathy, focus, and competency, which our office has designed a reputation around. In addition, precise Chiropractic & Rehabilitation has substantial expertise regarding documentation and handling insurance claims so that you may focus on the recovery process.
Back pain is a commonly treated condition
Back pain from an injury can happen when you least expect it in Crofton. Automobile incidents, bicycle accidents, and defective merchandise typically cause these injuries. Suppose you're experiencing back pain from an accident that was out of your control. In that case, it's crucial to discover the extent of your injuries and get the proper treatment from a back pain chiropractor to avoid ongoing problems.
Our professional staff will conduct numerous evaluations to establish the reason for your back pain and offer a combination of evidence-based procedures to assist you in recovery after a major accident. Our staff can also assist in reducing some of the added stress and anxiety from a personal injury. In addition, we will help file your claims, submit the necessary documentation and provide you with information and references to ensure that your claim is managed appropriately.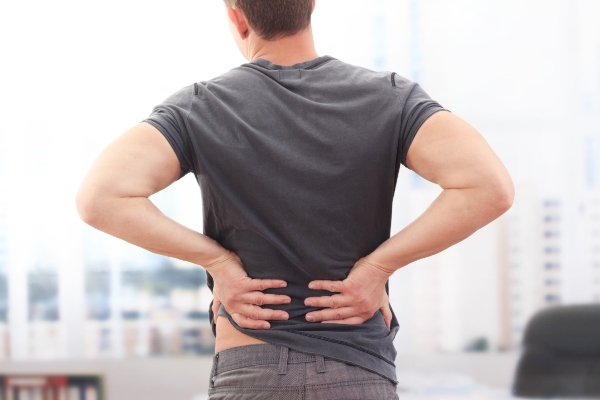 Don't suffer from back pain any longer
Commonly seen personal injuries include things like :
Whiplash
Neck Pain
Back Pain
Jaw Pain
Fatigue
Dizziness
Headaches
Pain Traveling Down the Arms or Legs
Shoulder Pain
Common causes for personal injury cases are:
If you're experiencing back pain, Dr. Hands is your chiropractor! Precise & Chiropractic Rehabilitation will help get you back to your old self in no time. Schedule an appointment today and feel the difference chiropractic care can make.
Areas Served in Maryland:
Precise Chiropractic & Rehabilitation
Opening Hours
Mon

day

12:00pm
6:00pm
Tues

day

7:30pm
2:00pm
Wednesday

By
Appointment
Thurs

day

12:00pm
6:00pm
Fri

day

7:30am
2:00pm
Sat

urday

Closed
Closed
Sun

day

Closed
Closed